Main content starts here, tab to start navigating
Corporate & Social Events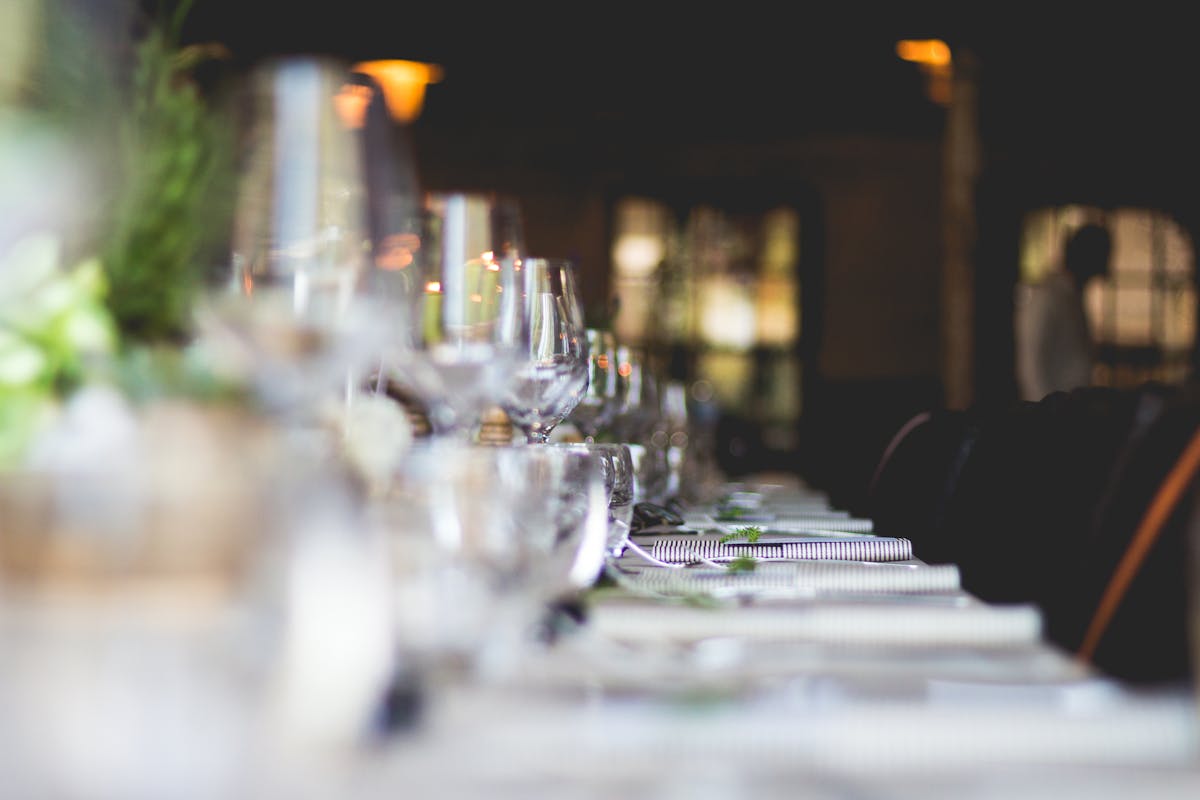 Book an Event with Alaskan Events & Catering
From corporate meetings, small business luncheons, business retreats to government inaugurations; consider choosing Alaskan Events & Catering, LLC to host your next party or event.
We pride ourselves in offering the best food, variety of menus to fit your event, and high quality staff to serve your guests. Here at Alaskan Events & Catering, our passion for good food and planning a wonderful event is our top priority. We accept nothing less than anything short of excellence and we accept no substitutes. No detail is too small or overlooked. From the moment we begin to plan your special event to the final clean up, careful attention is paid to your entire affair.
What Kind Of Menu Are You Looking For?
Are you planning a morning presentation or an all day affair? From a light continental to a hearty Alaskan Breakfast or something in between, are you looking for a deli of sandwiches and soup / salad or a buffet line of different choices? Do you need a lunch box dropped off? How about tea/coffee service and afternoon snacks – we can accommodate all your cuisine requests. Are you planning an employee appreciation? or a golf tournament? What about a holiday party? Alaskan Events & Catering, LLC can assist you with everything from setup and rentals to your full menu and service needs.